Representing You When You
Need It Most
If you are the victim of a personal injury, a New York lawyer from the Law Office of Norman Ingber and Associates can help.
A personal injury attorney in the Hudson Valley and New York City. If you are the victim of any type of personal injury we can help you. We handle automobile accidents, truck accidents and motorcycle accidents, we also handle defective product cases, severe medical malpractice cases, slips and falls due to defective conditions, and 60 other areas of the law.
Our motto is – "For every legal wrong there is a remedy". Norman Ingber has practiced law for over 50 years, all of his associates are super lawyers and have many verdicts and settlements over a million dollars. One of his associates has been recognized as one of the ten best lawyers in America. Whatever your story is – Norman Ingber knows the road.
In some of his cases, Norman used forensics to prove his cases. as a former trial lawyer for a major insurance company, there are very few cases he has not seen before. And while past results are no guarantee in any case you can rest assured that we will give your case the attention it deserves.
$1 Million (Settlement)
Defective Product
$850,000 (Verdict)
Dog Bite with Scarring
$950,000 (Settlement)
Medical Malpractice
$4,300,000 (Settlement)
Medical Malpractice
The attorneys at the Law Office of Norman Ingber and Associates have successfully handled a wide range of personal injury cases in the Hudson Valley and Catskill regions of New York. These include:
Personal Injury
Liability in personal injury cases can be difficult to ascertain. Types of personal injuries might include worksite injuries, medical malpractice injuries, product liability, slips and falls, or wrongful death. A skilled attorney might be able to help you get fair compensation and recover from your injuries. We can also suggest confident medical help to assist in your recovery. 
Auto Accidents
Auto accidents often cause serious traumatic injuries and even death. An experienced attorney can determine who was guilty and negotiate with the insurance companies to get compensation more quickly than usual.
Truck Accidents
Aside from property damage, victims of truck and motorcycle accidents can suffer severe injuries and even wrongful death. Since the accident liability may lay with various parties, such as the driver, the mechanic, and/or the trucking company, you should contact a lawyer with plenty of experience successfully working with insurance providers. Motorcycle accidents usually involve serious injuries because there is little exterior protection. Catastrophic injuries can occur during an accident with a car or truck.
Medical Malpractice
Medical malpractice cases can be devastating and you might be entitled to substantial compensation. Healthcare professionals are expected to use a standard of care in the treatment of their patients. Some medical doctors and hospitals fall short of this standard of care by failing to provide an acceptable level of care. Some doctors don't have much experience with the procedures that they are performing or they may be exhausted from working too many hours and therefore make poor decisions. An experienced law firm may be able to negotiate the settlement you need.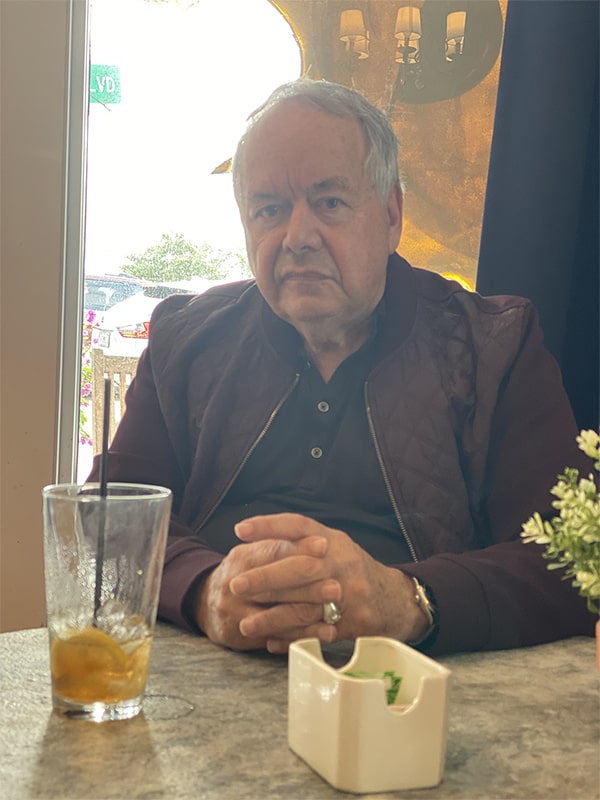 At the Law Office of Norman Ingber and Associates, we have represented hundreds of clients with injuries ranging from paralysis, brain injuries, and death, to fractures, knee injuries, dental injuries, spinal surgery, and strains and sprains. We understand the process used in arriving at a fair and reasonable settlement. We consider all injuries serious; some are even devastating.
With over 50 years of experience, we have consistently obtained fair and reasonable compensation in personal injury cases. The insurance companies know who we are, the knowledge we possess, and the quality of the representation we provide.
At the Law Office of Norman Ingber and Associates, our attorneys are available to answer any questions you may have.
Call us now for a free initial consultation to discuss the scope of our representation and what you might expect when you bring a claim for damages through our firm.